A Message From Sano-Rubin Leadership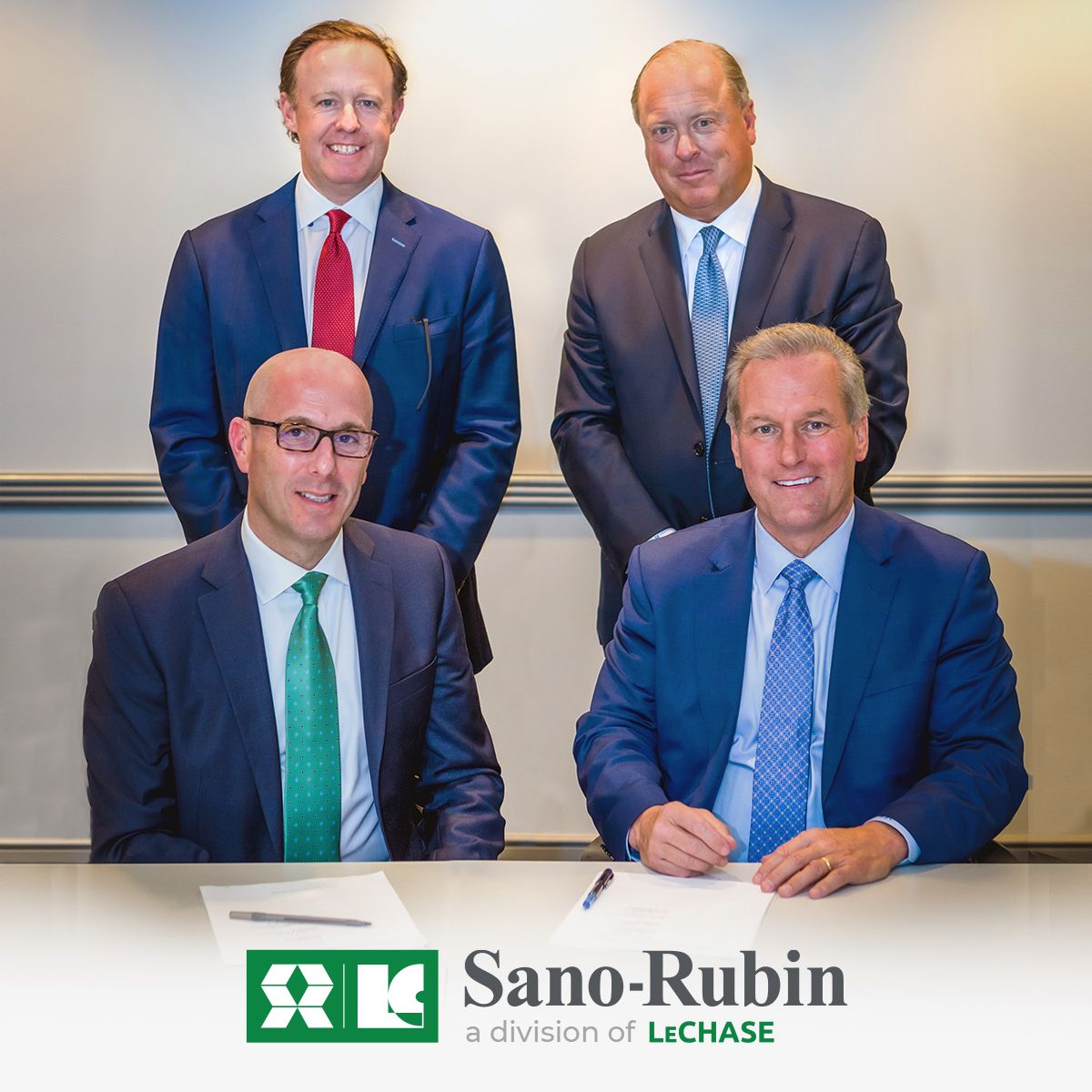 Sano-Rubin is proud to announce that we are now a division of LeChase Construction Services. We feel this is great news for our employees, our customers, and the Albany community. While LeChase and Sano-Rubin have both been individually successful in the region, together we will be even stronger — able to pursue any project regardless of scope, scale or complexity.
As the integration will happen over time, the change should be seamless for our clients and business partners. Projects will continue without interruption and you will continue to interact with the same trusted contacts. In addition, our services will be enhanced by our access to the broader resources that LeChase offers in preconstruction, scheduling and technology.
We are excited about this next chapter in Sano-Rubin's long history, and look forward to playing an even larger role in the future of the Capital Region.
Why this partnership?
This significant merger of talents provides Sano-Rubin with access to expanded resources and growth opportunities, while ensuring our continued success in a market we have served for over 100 years.
LeChase and Sano-Rubin share a focus on similar market sectors. They are also a great cultural fit, with both companies displaying a long-standing commitment to safety, quality, community and customer service.
Together our operations will allow for increased market responsiveness, long-term stability and future opportunities for our employees and clients.