Be Unique.
Our employees are as distinct as the projects we build.  We encourage our entire staff to embrace their unique perspective and experiences to develop "out-of-the-box" solutions and deliver exceptional service to our clients. By learning and sharing with each other, we continually build the strength of our team and challenge them to reach their full potential.
We have pledged to building a culture that is safe, welcoming and inclusive to everyone. We are a culture of care. Take the pledge at buildculture.org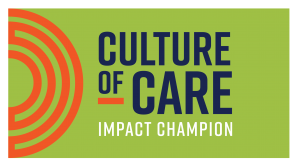 We offer competitive compensation and generous benefits, including:
401k Contribution
PTO
Paid Holidays
Affordable Health Plans
Bonus Program
Long Term Disability – Company Paid
Life Insurance – Company Paid
YMCA Membership Assistance
Corporate Outings
Company Paid Events
Career Development
Latest Technology
Employee Recognition
… and more!
Sano-Rubin Construction Services, LLC is an Equal Opportunity Employer.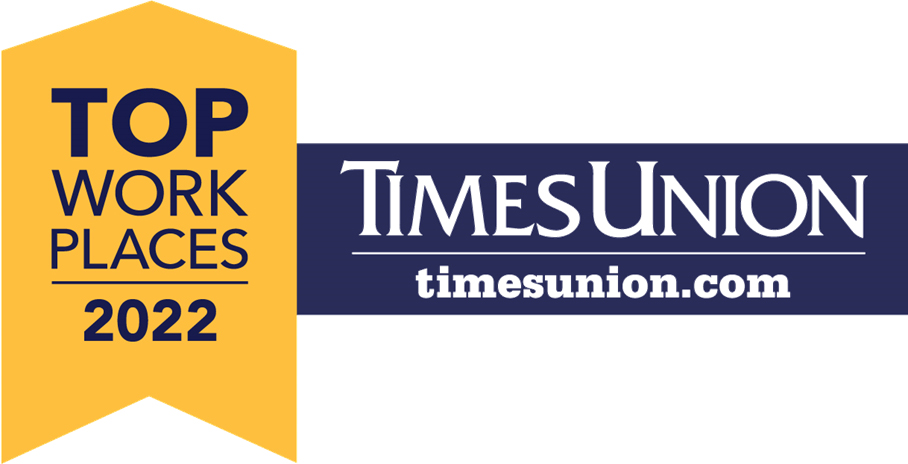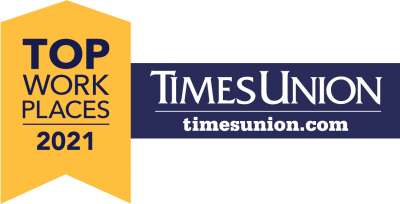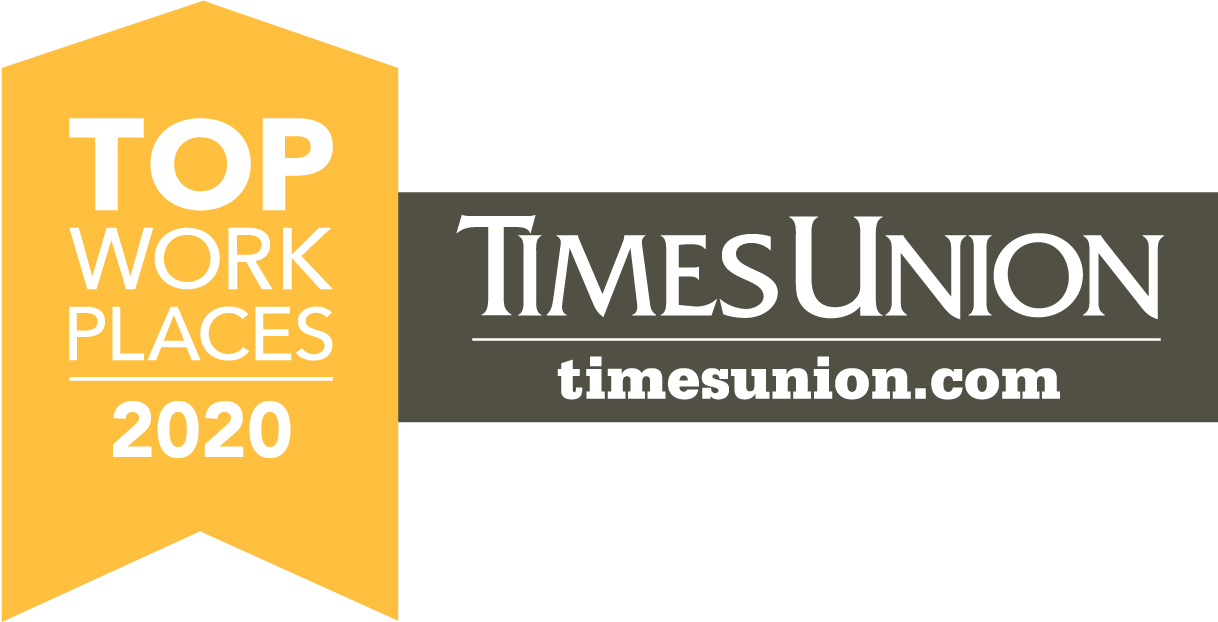 Average Tenure of Employees
Multi Generational Workforce